High-Output Ultra Pure Shower / Basin filters
The high output shower filter is a high capacity filter that effectively removes chlorine and other chemicals from the shower, protecting your skin, hair and lungs.

This shower / basin filter is our longest lasting filter delivering up to 6 months to 1 full year of trouble-free chlorine removal performance.

Universal filter designed to work with most shower heads/ shower handles and faucets. Easy operation and maintenance combined with long-life performance makes this high-capacity shower/ basin filter an outstanding value.
Applicable to both HOT/ COLD water faucets
Bathing Pets
下載 (7)
下載 (5)
sterilizing
images (9)
bathing children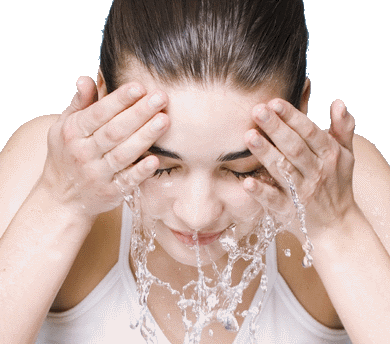 girl-wash-face_med (GIF)
SGS (GIF)
NSF Mark1 (GIF)
135489_4_r